Are you a Downton Abbey fan?
Sometimes actors and actresses fit a character so well that it's hard to picture them in any other way. That's when you know they are really good at what they do.
I watch Downton Abbey and besides being a period piece (characters dressing according to the early 1920′s/30′s) the performers do a great job becoming their historical character, whether good or bad. To put things in a different light, I love seeing actors in everyday photographs. Here are a few of my favorite Downton people as you might see them in passing on the street: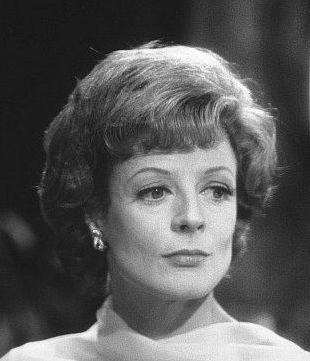 I adore Maggie Smith. Here she is younger but with the same slight pursing of the lips. Isn't she great?!? In my opinion she was the absolute best cast option for Professor McGonagall in Harry Potter.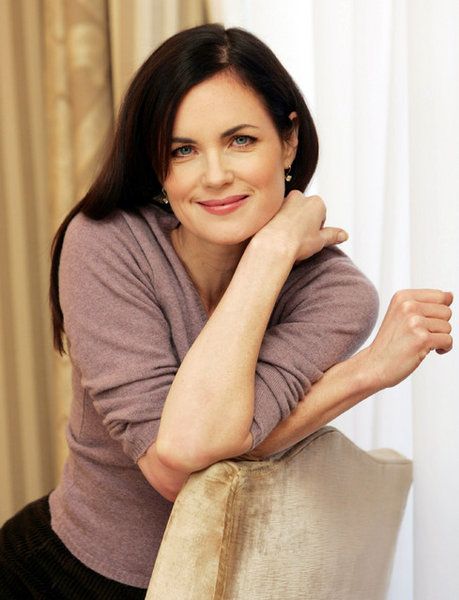 Elizabeth McGovern. She plays the wisp of a mother in Downton. Doesn't she look approachable in this photo?
Hugh Bonneville. I can picture him hanging out at a Starbucks in this corduroy jacket and scarf.
Michelle Dockery. She looks so similar to her character in real life so I had to look a while to find a picture that portrays her differently. I love this shot. Notice the disco ball int he background of this very classic and studios scene?
Dan Stevens. He has his heart set on Broadway. Best of luck! What a stud he is in this greaser photo.
Laura Carmichael. She seems to get the short end of the stick in Downton but I love this photo of a casual and confident Laura.
Jessica Brown Findlay. We miss you! Such a sweet angelic face on screen and in real life.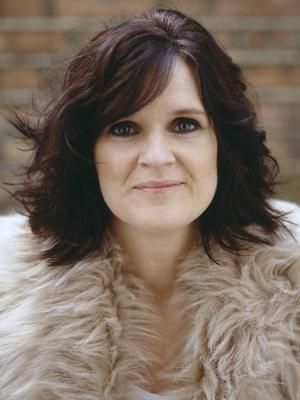 Siobhan Finneran. You look much nicer (and chic!) in real life.
Phyllis Logan. She is such a cute lady.
Lesley Nicol. I love her sassy character. Here she is playing another roll filled with attitude.
Joanne Froggatt. Doesn't she look like a woman of loyalty and determination, just like her character?
Brendan Coyle. I searched for a photo of him showing some teeth in a smile but couldn't find one. Instead, this is the most extraordinary photo I could find.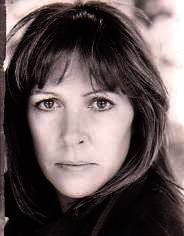 A younger Penelope Wilton but she still has that intense stare.
The fun-loving Sophie McShera. I have my hopes that Daisy gets all the happiness she deserves this next season.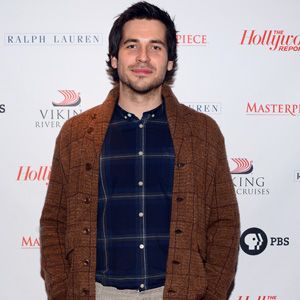 Rob James Collier definitely appears more likable in this photo.
And lastly a very casual and relaxed Mr. Carson (Jim Carter) walking his dog, something you never see on Downton.