Today's Holiday Gift Guide recommendation is for kids…and I have to say that I love it!
Do you have a young boy or girl on your holiday gift list who likes fashion?
As an adult do you worry about harmful UVA & UVB rays and the damage they can do to young eyes?
I can answer yes to both questions and I'm going to tell you about the perfect solution. Eyes Cream Shades.

I have three daughters who want nothing more than to dress up like Mom with fashionable accessories.
Whether you have a fashionista daughter or a sporty young guy, they'll both love the selection Eyes Cream Shades has.
My first model is this spunky girl wearing Iced Flavors Cellection in Strawberry Grape.
One thing I love about Eyes Cream Shades is their durability. They specialize in providing quality sunwear for kids ages six months and above so they must be durable! All Eyes Cream frames are fashion forward and comfortable with polycarbonate lenses.
My second model is this cutie wearing the Fudge Collection in Cherry
Living in Hawaii we're always in the sun and I worry about my kids' eyes. I wear sunglasses anytime I'm outside and it's not because of fashion. Eyes are too precious not to protect so I'm glad now I have these great shades for my kids.
Do you have a diva in your house? I do. Here she is in her Deliciously Diva Collection in Mocha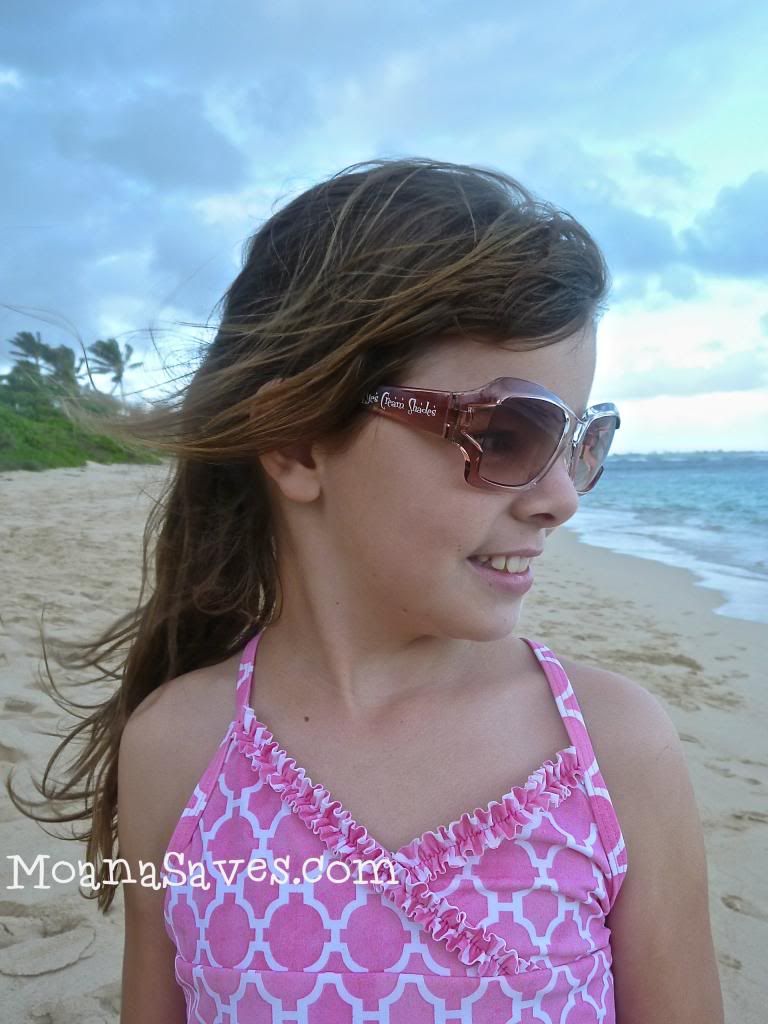 The Eyes Cream Shades brand is a favorite among eye care professionals nationwide. Their lenses are Rx Compatible and they provide 100% UVA & UVB protection.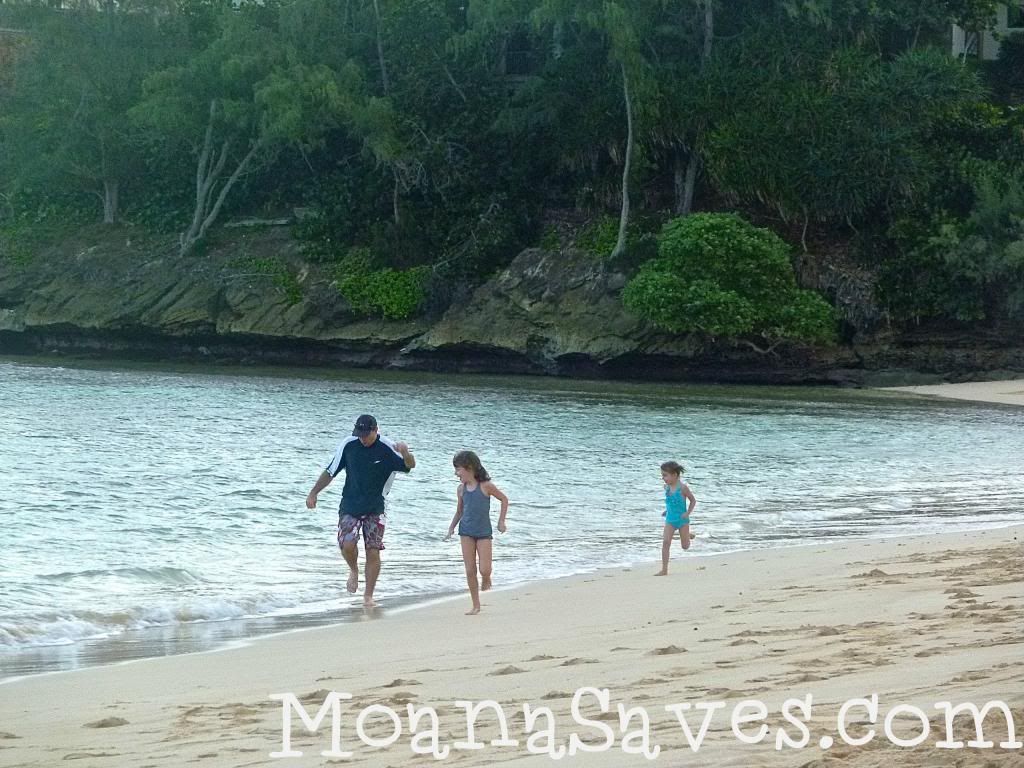 If my kids aren't cute enough models check out the celebrity children wearing Eyes Cream Shades like Tori Spelling's son Liam, Matthew McConaughey's son Levi, and Ben Affleck and Jennifer Garner's daughter Violet. Their brand has also been seen in major motion pictures as well as being featured in 20/20 Magazine this past summer.
Even if you're living in snowy cold weather this winter shades are useful year round, especially when the sun is reflecting off that bright white snow piling up in your driveway. Am I right?
I highly recommend buying a pair of Eyes Cream Shades for the diva or the sporty boy this holiday season.

*I was not compensated for this post. Any and all opinions here are mine. Aloha!

a Rafflecopter giveaway