Saturday was the first day in a long time that I planned to spend most of the day at home with my long to-do list and no distractions…that is until the tsunami sirens went off at 7 PM.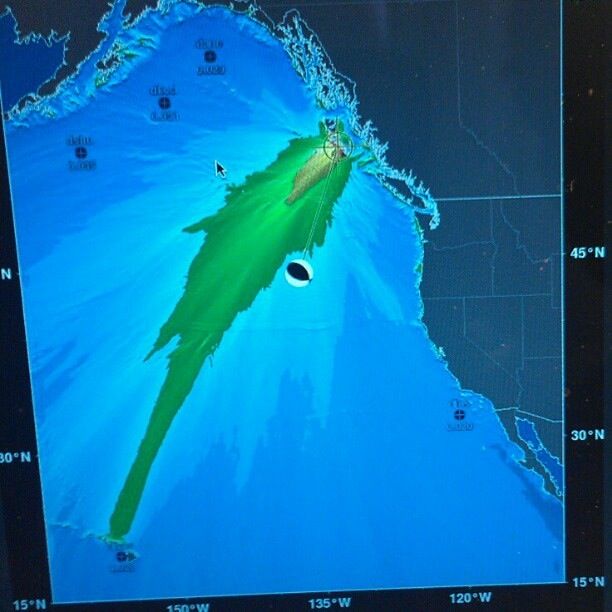 The British Columbia earthquake caused what I call a spitting tsunami. I never knew tsunamis could spit but this one definitely doesn't fall into the "pebble in the water ripple effect" category.
We packed our "grab and go" emergency bags and headed toward the mountains planning to spend the night sleeping in our car when our phone rang and some friends invited us to their house high above the ocean, high enough to avoid the foretold 7 foot waves. And lucky us, they baked chocolate chip cookies to feed my racing heart.
We saw at least 4 surges and receding of the tide but thankfully they didn't go overflow the beaches.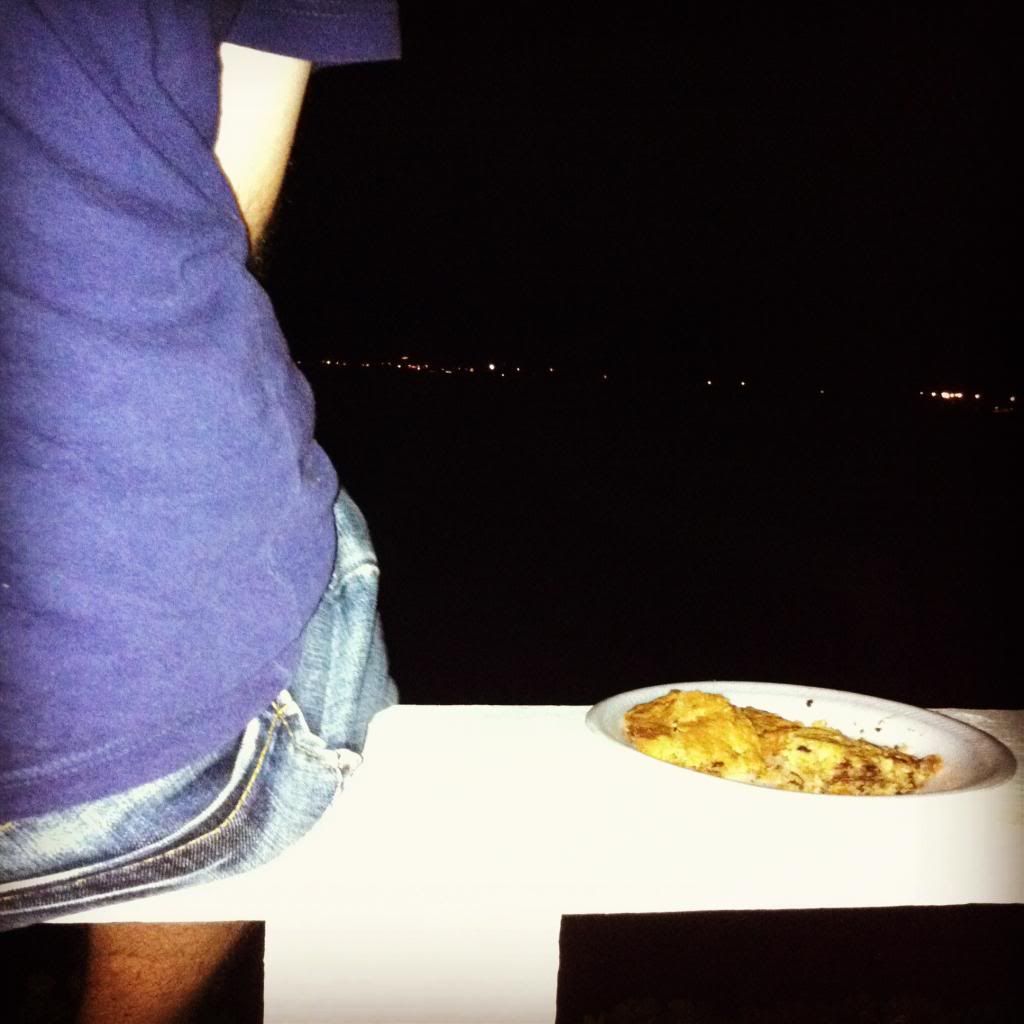 I was so grateful to wake up to a calm see and home that was not flooded.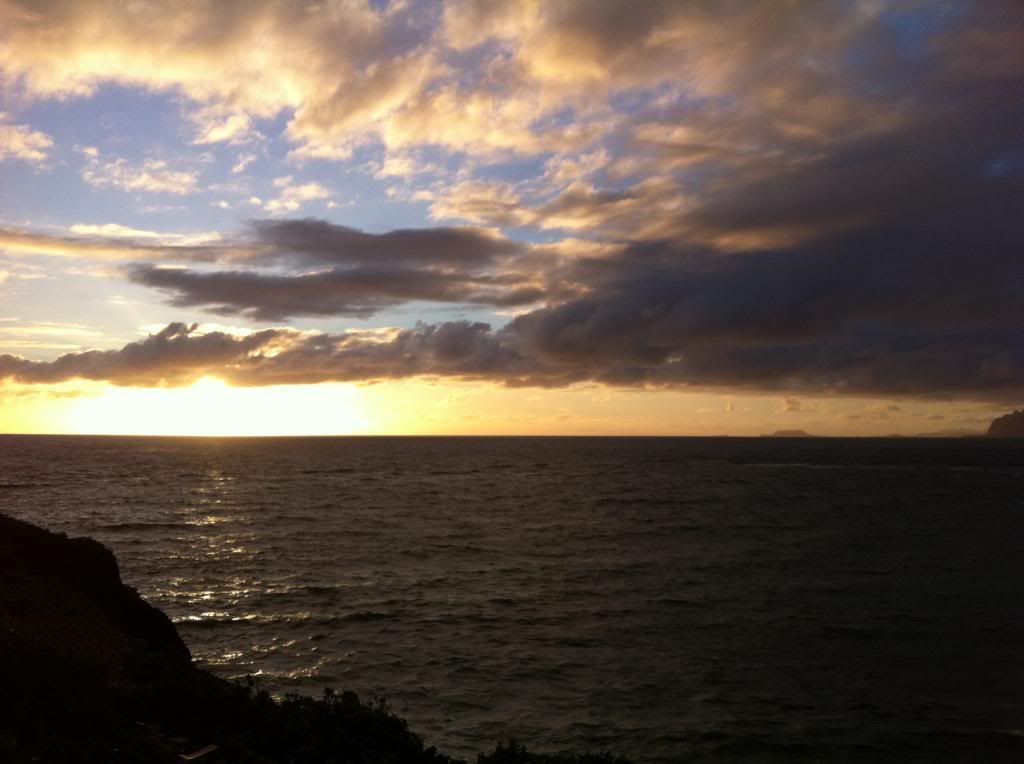 Now I'm praying like crazy for those of you on the east coast facing Freekinstorm Sandy. Sometimes Mother Nature can really cause a ruckus.