Have you started planning your holiday cards?
I recently discovered Minted.com, a great site that has lots of customizable cards, art print, party decor and more. The holiday season is upon us so start planning early what greeting cards you want to send to your loved ones.
Here are a few of my favorite holiday cards offered on Minted:
I never thought to include a beach photo on a Christmas card but I think it's great to send a photo from a family vacation. I love the sepia toned photo alongside the simple text.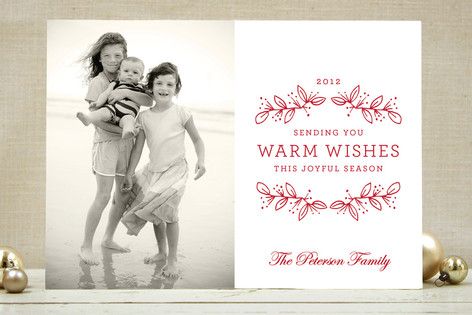 I LOVE this map greeting card. You can customize it by dragging and dropping the star to your home state and changing the text. Genius!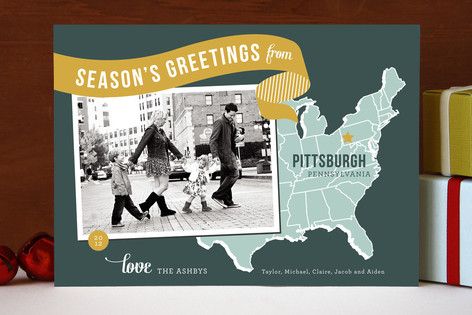 You can customize card shapes with many of the card designs. Doesn't this card look unique?
This one is good for laughs. My kids definitely fall in the "probation" region right now.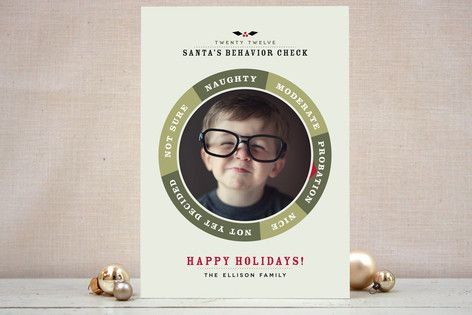 This card is more than just a pretty picture. You can include details about your family making the card both pretty and informative.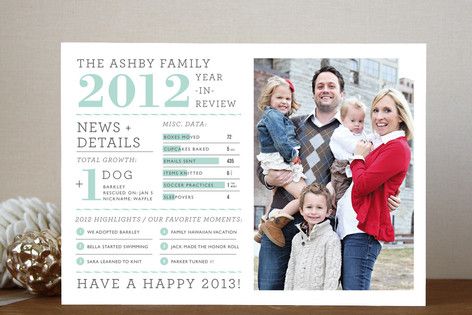 Want a little more information included in your greeting card? This booklet-like card allows a page per child. I know many of my family members would love to receive this.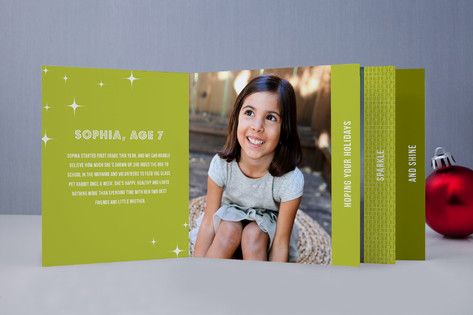 Minted also has a great selection of business holiday cards that you can customize with your company's logo.
Visit their site and see if any of the holiday greeting cards catch your interest.
One lucky Moana Saves winner will receive a $50 credit with free shipping to any international shipping location. (Yes, you can win even if you reside outside of the continental United States.) Enter in the Rafflecopter widget below.

*I was not compensated for this post. Any and all opinions here are mine. Aloha!