It's Halloween and that means we get to have fun with food.
I had a great time on Pinterest looking for fun Halloween snacks. Here are a few of my favorites:
Frankenstein nuts and bolts
Frankenstein pudding cups. This is a really easy treat but looks impressive.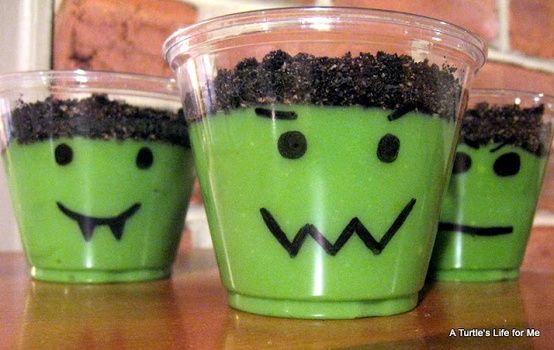 Halloween healthy crackers and cheese. You would need miniature halloween cookie cutters to shape the cheese but I think this is an adorable after-school snack.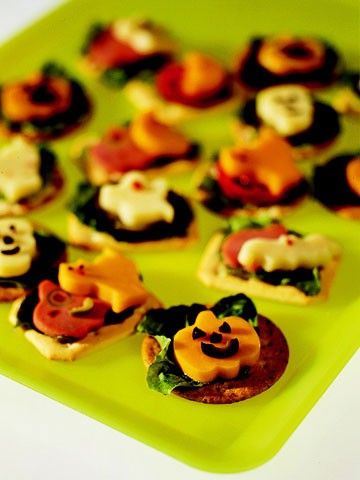 Halloween graveyard dip, perfect for a party.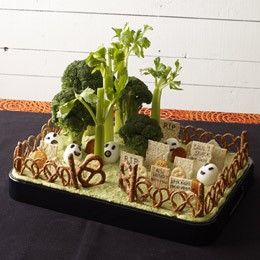 Great assortment of Halloween treats, including that fuzzy kiwi Frankenstein. Love it! Plus, kids get a kick out of eating foods from a new "plate" as shown with this muffin tin setup.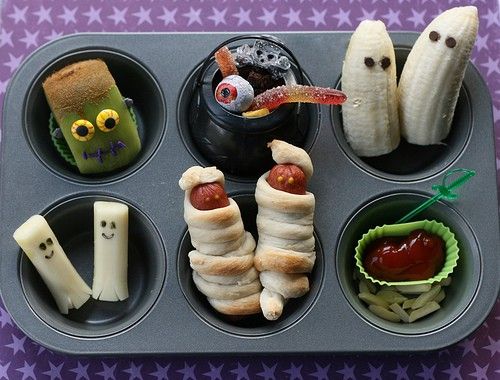 Ew! These jelly worms make me squirm just looking at them!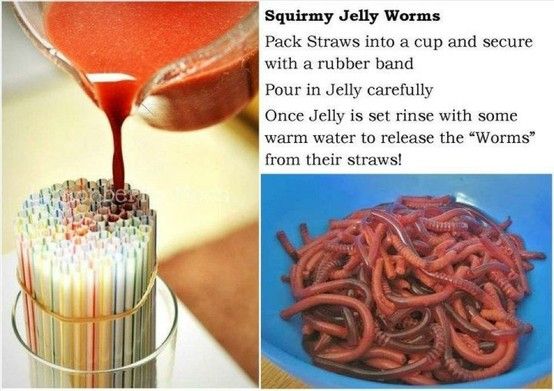 A great assortment of fun Halloween snacks. Love those graham cracker band-aids!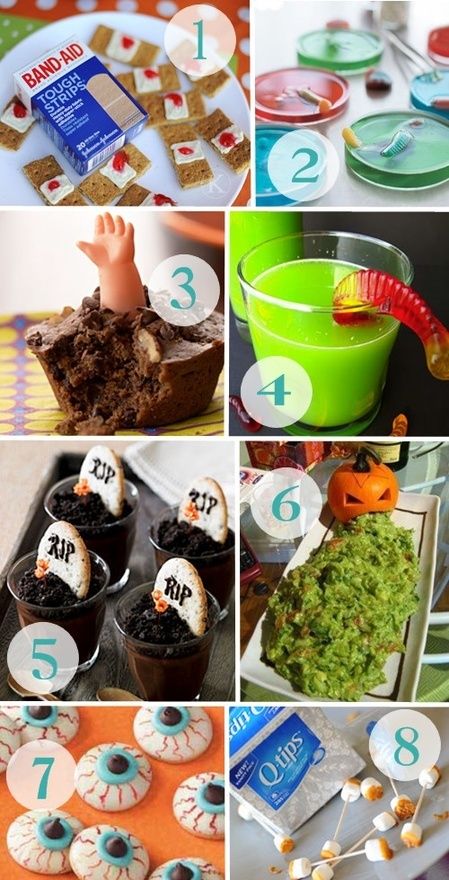 This is an easy yet creative bat snack.
Aren't these caramel drizzled banana mummies cute? They sure look yummy.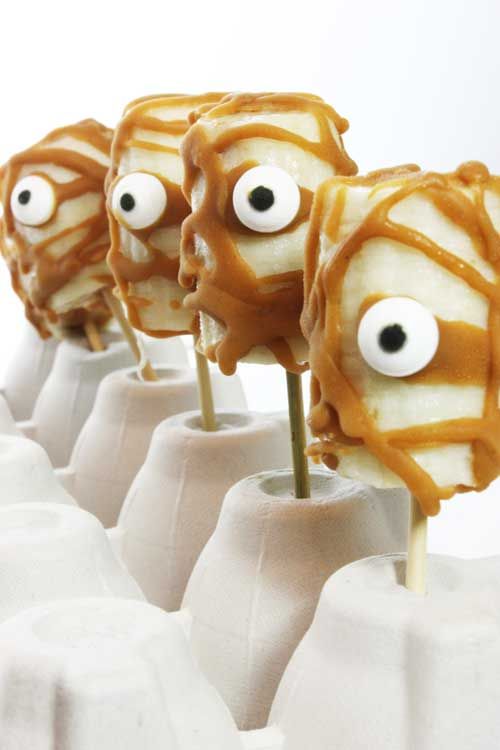 Another great assortment of fun Halloween snacks.
I think those chocolate covered strawberries with almond wings are too cute to eat.
All the links to the how-to's for these recipes are found on my Pinterest account. Have fun!

*I was not compensated for this post. Any and all opinions here are mine. Aloha!