Free Krispy Kreme Doughnuts!
Listen up mateys! Talk like a pirate next Wednesday and get one FREE Original Glazed doughnut.
Even better, if ye dress like a pirate, ye get one free DOZEN Original Glazed doughnuts at ye participating US Krispy Kreme shops. Arrr…
Check out their site HERE to find out what stores are participating.
$40 Gift at Paper Coterie
This is for new customers only. To get your credit go to their site HERE and sign up. Create any customized item under $40.00, use code WELCOME2012 at checkout and you pay only shipping!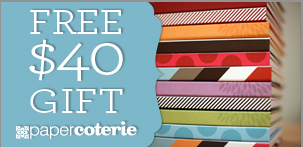 Vertical Gardening eBook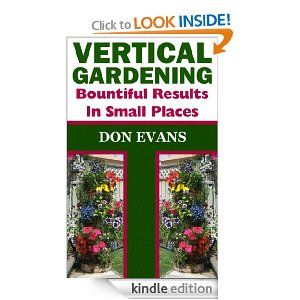 Amazon has Vertical Gardening – Bountiful Results in Small Places (Kindle Edition) available for free today.
Vertical Gardening – Bountiful Harvest in Small Places was written by Don Evans, an avid gardener who enjoys things a little "different" in his garden. It's concise and simple, with detailed plans and clear instructions on vertical garden design, (a form of container planting), that can be built from everyday materials found in any backyard and local hardware shop – materials that certainly won't break the bank.
I love to experiment with gardening so hopefully this book gives me more tips.
Free Personal Calendars on Vistaprint

Vistaprint is offering free personal photo calendars for the upcoming year when you pay shipping. They have wall, desk, wallet calendars and more. I love ordering these as Christmas presents for the upcoming year and ordering in September means one less present to worry about in December!