I remember loving Strawberry Shortcake when I was a girl and NOW my girls love her too. I love that they've made more movies and new TV series for kids to enjoy!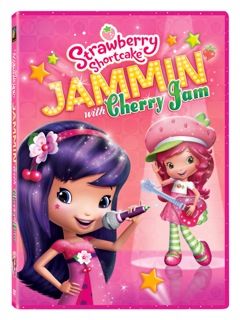 From Hasbro and American Greetings:
Parents need to know that Strawberry Shortcake: Jammin with Cherry Jam is a collection of four episodes filled with positive messages following Strawberry Shortcake and her friends as they befriend a rock star named Cherry Jam. Like the other Strawberry Shortcake features, this one shows through words and actions the importance of friendship, and what it means to be a good friend. Characters also sing and talk about how dreams can come true if you do your best.
My kids loved watching and dancing around at the fun songs and episodes from Strawberry Shortcake: Jammin' with Cherry Jam. My girls, especially, love to choose a character to be and they play along as if they are that character. Although they may not admit it, my boys also enjoyed watching the shows.
Its always a bonus for parents to know that the shows my kids are watching are teaching them something good as well as entertaining them. I liked how the Strawberry Shortcake stories had good morals centered on friendship and helping one another.
Click on the image below for a Jammin' coloring page of Strawberry and Cherry for your kids.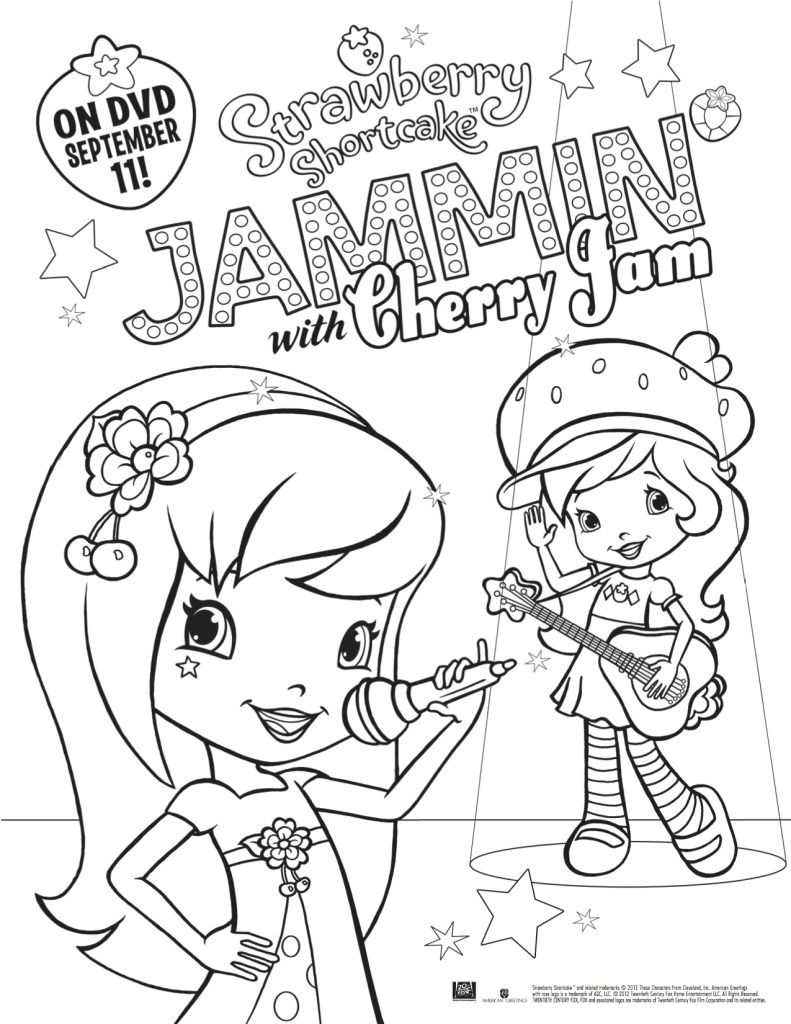 PURCHASE: Find it online at Amazon, Walmart or wherever DVD's are sold. It's available for purchase NOW!


*I was not paid or compensated for this review. I was given a copy of Strawberry Shortcake: Jammin' with Cherry Jam to facilitate this review. Mahalo*