Chihuahuas to the rescue!
Are your kids fans of the original Beverly Hills Chihuahua movies? The third installment of this popular movie franchise is released TODAY and it's full of talking dogs with spunk and attitude.
What's the story about?
Chloe (Momma Chihuahua) is spotted by a hotel manager and offered the job as the hotel's dog model for their various pet-friendly amenities. Meanwhile, the youngest pup Rosita prepares for her traditional quinceañera party, while Papi (Pappa Chihuahua) and his brother Pedro uncover a rival's plot to steal the hotel's clientele and ruin the family's livelihood.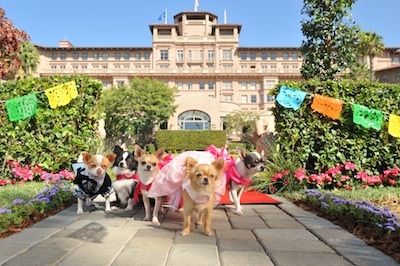 Beverly Hills Chihuahua 3 is a direct-to-DVD sequel that lives up to the standards of the theatrically released original. This movie is full of humor, it's clean, and even has good values. Papi is the father figure and he works hard to make sure his pups are safe just like a great dad would. I also thought the movie was both child and adult friendly with humor that is geared more to parents. My favorite part was when Papi was auditioning bands for his daughter's quinceañera party. The bands included Rage Against the Vacuum, Bob Marley and Me, and Black Labbath. Ha ha!
Check out the movie trailer below:
My kids loved dancing to the catchy salsa tunes that filled this film. Their favorite was a music video by Raini Rodriguez singing "Living Your Dreams" that's included in the Special Features.
Beverly Hills Chihuahua 3 comes out on DVD today!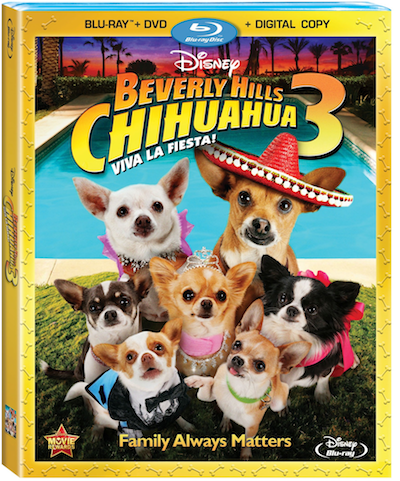 "Papi, you're a good dad, a good friend, and a good dog."

*I was not compensated for this post. Any and all opinions here are mine. Aloha!