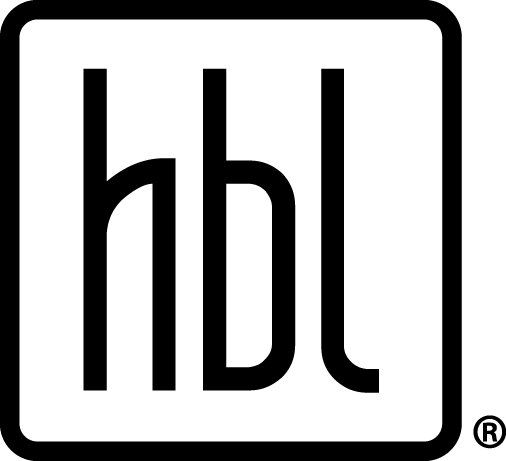 I was recently introduced to HBL haircare. Before I get into the nitty-gritty of what it's done for my hair, let me tell you the story of HBL.
Patrick Dockry, developer of HBL Haircare and hairstylist, lost a brother to cancer in the 90′s and almost lost his mom and dad to cancer as well. That's when he decided he wanted to create a haircare line that eliminated the bulk of toxic and harmful ingredients commonly found in mass marketed hair care products. His new formulas were created with the highest quality surfactants (cleansing agents), virtually allergen-free fragrance and a stable pH – a highly important line of defense in keeping your body healthy. After years of formulating, testing and re-formulating, he proudly introduced HBL, Health, Beauty and Life.
I do not want to have a run-in with toxic and harmful ingredients so I'm glad to know that at least my haircare products won't hurt me.
I received HBL's volumizing shampoo, conditioner, and thermal styling spray. Living in Hawaii it's really difficult to get good volume. With the humidity and my thin hair HBL really pulled through. My hair feels really clean, cleaner than when I use other shampoos, and it is volumized. The Thermal spray can be used while styling with an iron or misted on before blow drying for a soft hold and thermal protection. If I want my hair straight I have to blow dry it and using this thermal spray helps protect my hair and it helps me keep my hair straight for the day.
HBL succeeds as a superior hair care line, providing the highest quality, without sacrificing performance.
You can buy their products at www.hblhaircare.com. Be sure to use their product recommender to help you figure out what product is best for your hair. And, if you're not satisfied HBL provides a 120-Day Guarantee.

*I was not compensated for this post. Any and all opinions here are mine. Aloha!