Aloha friends and Moana Readers. It's Foto Friday!
Today's Foto Friday features Ka'ena Point and the hike along the north-west shore of Oahu.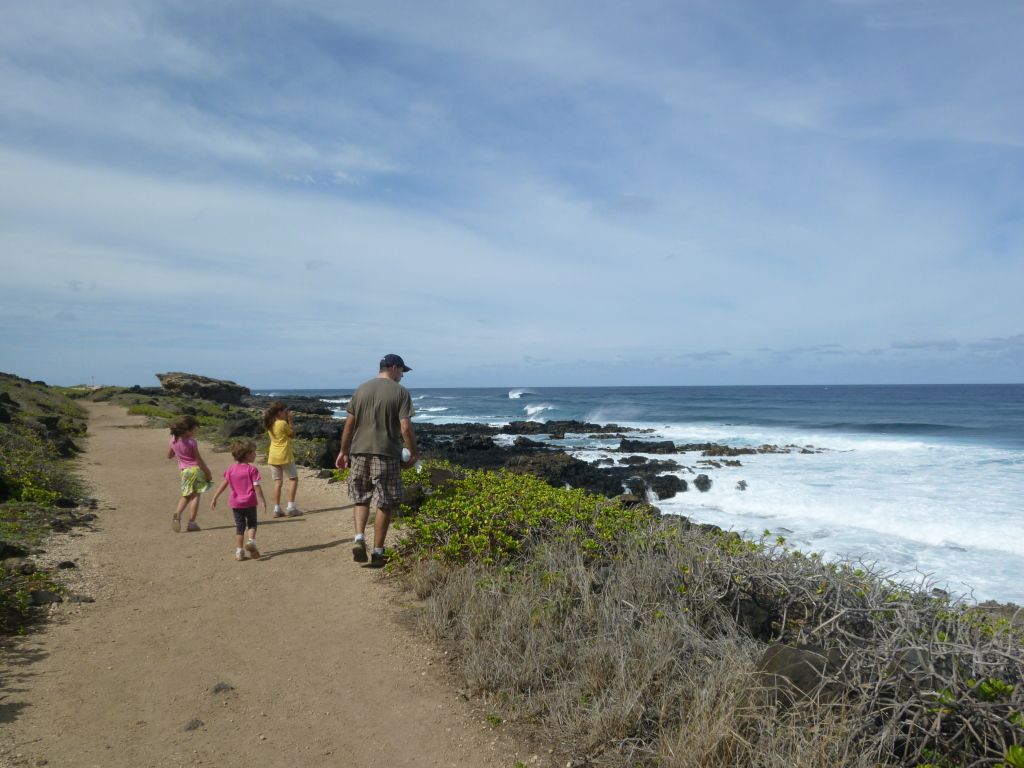 It's a great trail to see wildlife with the bird sanctuary at the end of the hike, seals on the beach, and it's an especially great place to spot whales in the wintertime.
Happy Aloha Friday, friends!