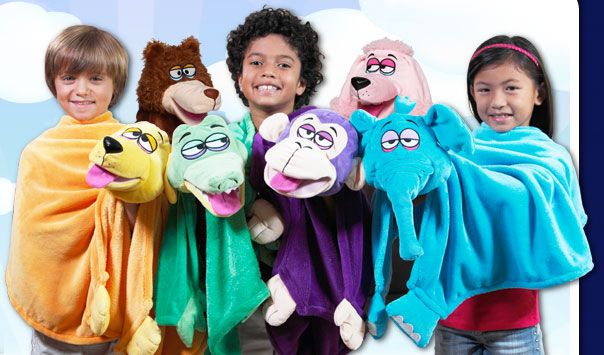 My kids are crazy about their cuddly toys….so much that it drives me crazy to have SO many cuddly toys around the house. Well these CuddleUppets, the blankets that are puppets, kinda take a bit of my crazy away. I love multipurpose items, this cuddly toy is a blanket & puppet all-in-one!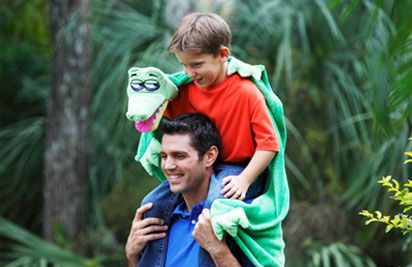 CuddleUppets come in 6 fun styles: Pink Poodle, Brown Bear, Purple Monkey, Yellow Puppy, Green Crocodile and Blue Elephant. The animals can be bought online at https://www.cuddleuppets.com/ . Retail Value = $19.99 with bulk purchase discounts.
This was the perfect gift for my daughter, she has a great imagination and loves fun cuddly toys!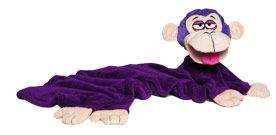 We received the purple monkey & I was a bit concerned that the face on the CuddleUppet was too silly for her, but I found that to be one of the toys best features. The kids think that it is SOO silly that they love to make silly voices along with it and make the puppet come to life! This CuddleUppet has now taken the place of soo many cuddlies on my daughters bed that used to crowd her sleeping space, she loves snuggling her CuddleUppet!
Follow CuddleUppet on Twitter at @cuddleuppet or visit them on Facebook at http://www.facebook.com/Cuddleuppets
*I was not paid or compensated for this post. I did receive a cuddleuppet for review purposes. Mahalo*