- Under Pressure MP3 Available for Free Today
- 25 Cent Music on Amazon
Under Pressure MP3 Available for Free Today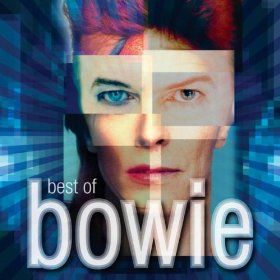 David Bowie's Under Pressure featuring Queen is available for FREE to download today. Hurry over and download it and get your 80′s groove on!
25 Cent Music on Amazon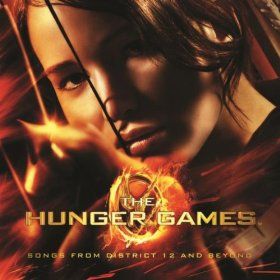 Amazon has updated it's list of 25 cent songs and there are some really good ones including:
Hotel CaliforniaI by the Eagles
Uprising by Muse
It will Rain by Bruno Mars
A Thousand Years by Christina Perri
I Believe I can Fly by R. Kelly
Safe & Sound from the Hunger Games Soundtrack featuring Taylor Swift
Visit Amazon and see what's available for purchase.