Every girl needs her Vintage Rose Wrap.
I have a family of daughters who love their hair accessories, including their Vintage Rose Wraps. Have you seen these headband wraps before? They're stunning!
Sisters Katie and Ginny created Vintage Rose Wraps as an outlet for their love of fabric and creating and it's blossomed into a company with a huge selection of beautiful headbands and belts.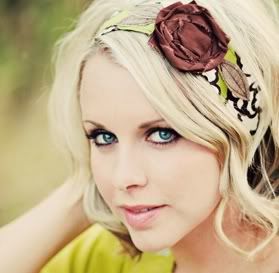 I had a difficult time selecting a headband for review because there are SO MANY options. I counted approximately 250 fabric options and that only includes the headbands with roses. There are also plain fabric headbands and belts. It's an accessorizing girls paradise!
These headbands are such a simple way to dress-up your daily do. Whether you have long or short hair, style it up or down, these headbands add a fun flare to your style. As a mom who doesn't always have time to style my hair these headbands have saved me on "crazy-mom" hair days more than once.
Even PINK thinks that Vintage Rose Wraps are stylish! Pink wore her headband not once but twice, on Mother's Day and Easter. You know how celebrities are when it comes to recycling their wardrobe so this is a big compliment to Vintage Rose.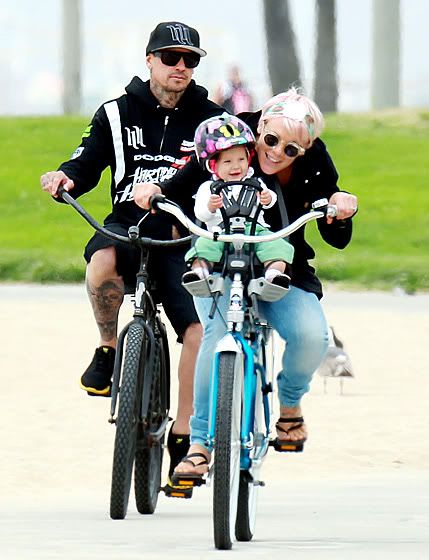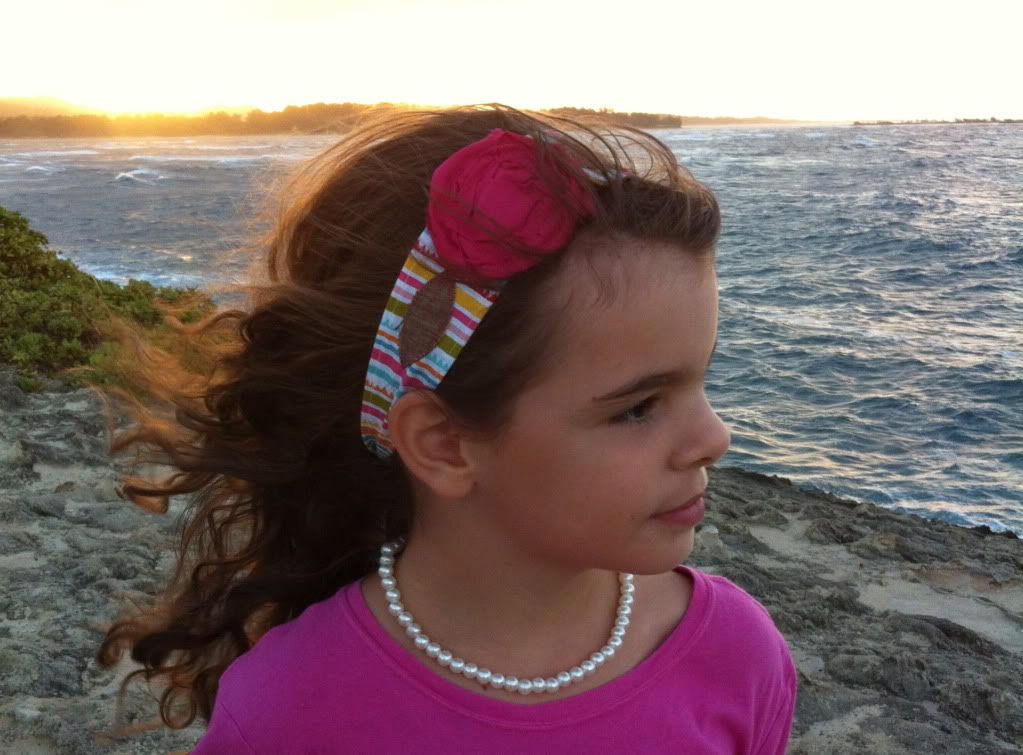 My daughter was so excited when her wrap arrived. The headband's construction is high quality, the fabric ADORABLE, and it is so easy to put on your head. Simply position, wrap, and then tie at the nape of your neck. So easy!
BUY: Purchase your very own wrap online at VintageRoseWraps.com
WIN: One Moana Saves winner will receive a $50 voucher to Vintage Rose Wraps! Lucky, lucky! Enter in the Rafflecopter widget below. Good luck!


I was not compensated for this post although I did recieve product to facilitate my review. Any and all opinions here are mine. *Aloha!*