Happy Mother's Day Weekend!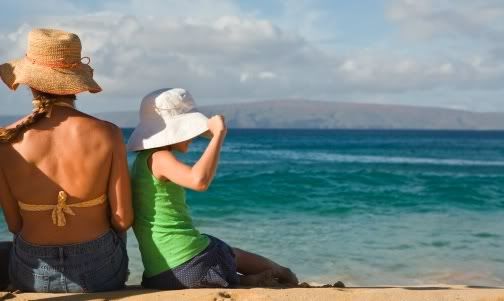 Here are two great freebies and frugal finds I wanted to share with you today. They both happen to be great gifts for Mom. *Aloha!*
Free 8×8 Photo Book from Shutterfly (a $29.99 gift)

I don't know how long this deal will last so hurry to get yours! Visit this Shutterfly link, sign in (or sign up if you're not already a member), and you'll get a message saying you've been credited the free book. (** The credit must be used by May 29, 2012.)
Mother's Day Magazine Sale

Cooking
General Category
Health
Home
No coupon codes needed!
These deals will be valid through Sunday night (05/13) at midnight (EST). You can purchase this as a new subscription for yourself, as a gift subscriptions for others, and you can also use this to renew an existing subscription.
Thanks For the Mommas for the info!