There are a lot of great freebies and frugal finds going on today from food coupons and free samples to free eBooks and Amazon MP3 credits.  *Aloha*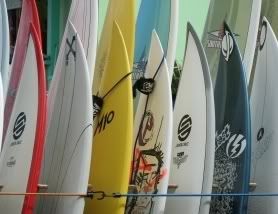 Free Father's Day Card with free shipping
Free Wholesome Agave Sweetener Sample
Wholly Salsa Coupon (Save $1.50 off 1)
Free Food and Wine Magazine Subscription
Free Redbox Video Game Rental
$2.00 MP3 Credit from Amazon
Free Slurpee at 7-Eleven
Free Amazon eBooks
Free Father's Day Card with free shipping
Visit Treat.com and select a Father's Day card customized to you liking.
Use promotional code TREATDAD at checkout to get the card for free with free shipping.
Free Wholesome Agave Sweetener Sample

Visit Wholesome's Facebook site, become a fan and receive a free Wholesome Agave Sweetener Sample (while supplies last). You will have to click on the 'Vote Today' tab to see the offer and vote in the contest.
Wholly Salsa Coupon ($1.50 off)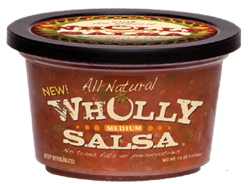 Visit the Wholly Salsa Facebook page and their Coupons tab to print this coupon.
Free Food & Wine Magazine Subscription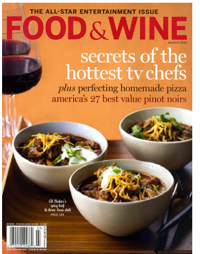 This site is offering a Free Subscription To Food & Wine Magazine. You'll need to answer a few questions to see if you qualify and limited quantities available.
Free Redbox Video Game Rental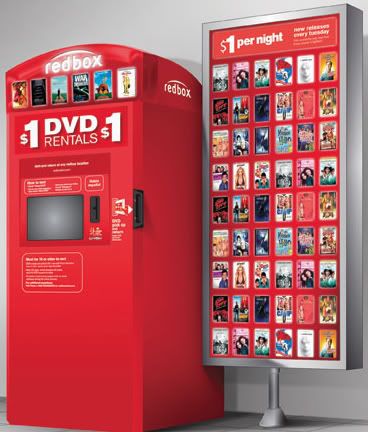 Get a free Redbox Video Game Rental via text message.   Send TRYUS to 727272 to get a unique Free Redbox Rental Code valid towards a $2.00 value game rental.
Free $2.00 MP3 Credit From Amazon


Amazon is offering another FREE $2.00  MP3 Credit.  This time you will have to have Facebook to get it.
To get your credit:
Promotional credits must be redeemed by 11:59 PM PST on May 24, 2012. Amazon MP3 music is available to customers located and with billing addresses in the United States. You must have an Amazon.com account and accept the Amazon MP3 Service Terms of Use to redeem your credit. Limit one promotional credit per customer.
Free Slurpee at 7-Eleven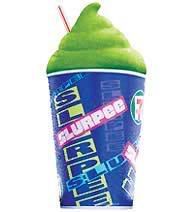 Stop by a participating 7-Eleven on May 23rd between 11a-7p and grab yourself a free Slurpee.You can even try the Slurpee Lite™ Fanta Sugar-free Mango – 50% fewer calories.
Free Amazon Kindle eBooks Today
Soup, Chowder & Stew Recipes – Spoon – Spring Summer
"Spoon: Soup, Chowder, & Stew Recipes (Spring/Summer) offers 25 delicious recipes that are easy-to-prepare, healthy meals that are also full-flavoured and delicious. With their seasonal approach, Maria Herb and Dana Hay provide you with recipes featuring fresh, local ingredients" 
Download Spoon: Soup, Chowder & Stew Recipes to your Kindle or Kindle fire
The Curious Case of Benjamin Button
"The Curious Case of Benjamin Button and Other Tales of the Jazz Age is a collection of essential short stories by F. Scott Fitzgerald."