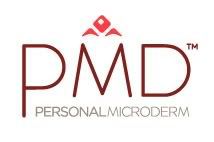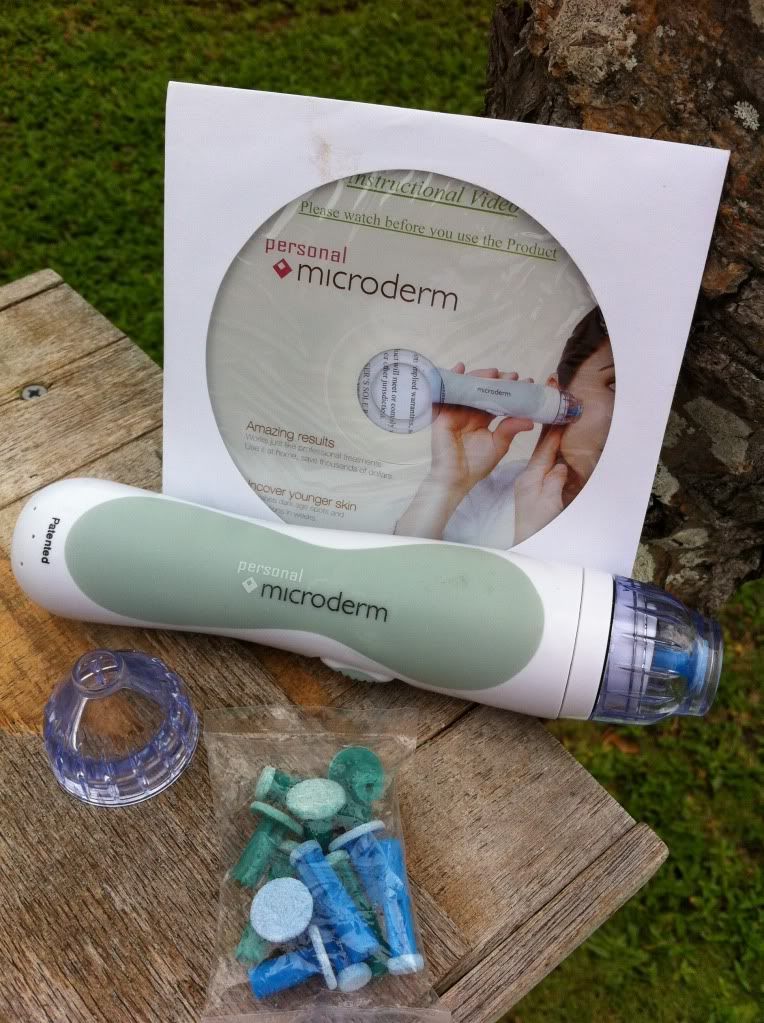 We're all looking for a fountain of youth, some product or process that brings youth and vitality to our appearances. Unless it's bathing suit season your face and hands are what give a first impression of younger looking skin. There are many options available but the price can add up. I had the opportunity to try out a great Microdermabrasion tool and the best part is it's an at-home kit that I can use myself.
What's Microdermabrasion? If you're not in the know, Wikipedia sums it up by stating: "Microdermabrasion is a cosmetic technique that uses a mechanical medium for exfoliating to remove the outermost layer of dead skin cells from the epidermis." This process has been around for decades but for the most part it has been an in-house procedure (salons, clinics, etc) with steep prices. I'm so excited to have a kit I can use in the privacy of my own home and at the price of one clinic visit I can own the tool, the Personal MicroDerm.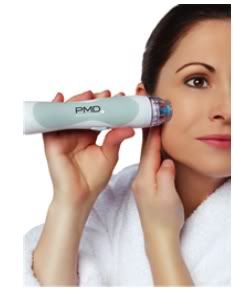 I was a little anxious at first to try the Personal MicroDerm all by myself. Thankfully the product comes with an instructional video that you must watch. It thoroughly explains the product, assembly, and the procedure. I felt more confidant after watching the DVD and I gave it a whirl. The patented system has 2 sizes of aluminum oxide tips that gently rub your skin and the vacuum system sucks any evidence of old skin away. This procedure has been clinically proven to uncover glowing skin with diminished age spots and wrinkles.
To be honest with this review I was nervous when the instructional video said to replace the tips after 2-3 uses because the aluminum oxide wears off. The kit comes with 4 moderately abrasive tips and 4 course. I looked online and Best Buy sells replacement tips in a 6-pack package for $14.99 online. Not bad for 18 more MicroDerm treatments! With the recommended one application a week I'm still new to this idea of soft fresh skin but so far so good! (Translation: my skin feels great, no bad side effects…I think I found my fountain of youth!)
BUY: Purchase your very own PMD (Personal MicroDerm) tool from Best Buy.



**I have received the reviewed product from Best Buy for free. Any opinions mentioned here are mine.