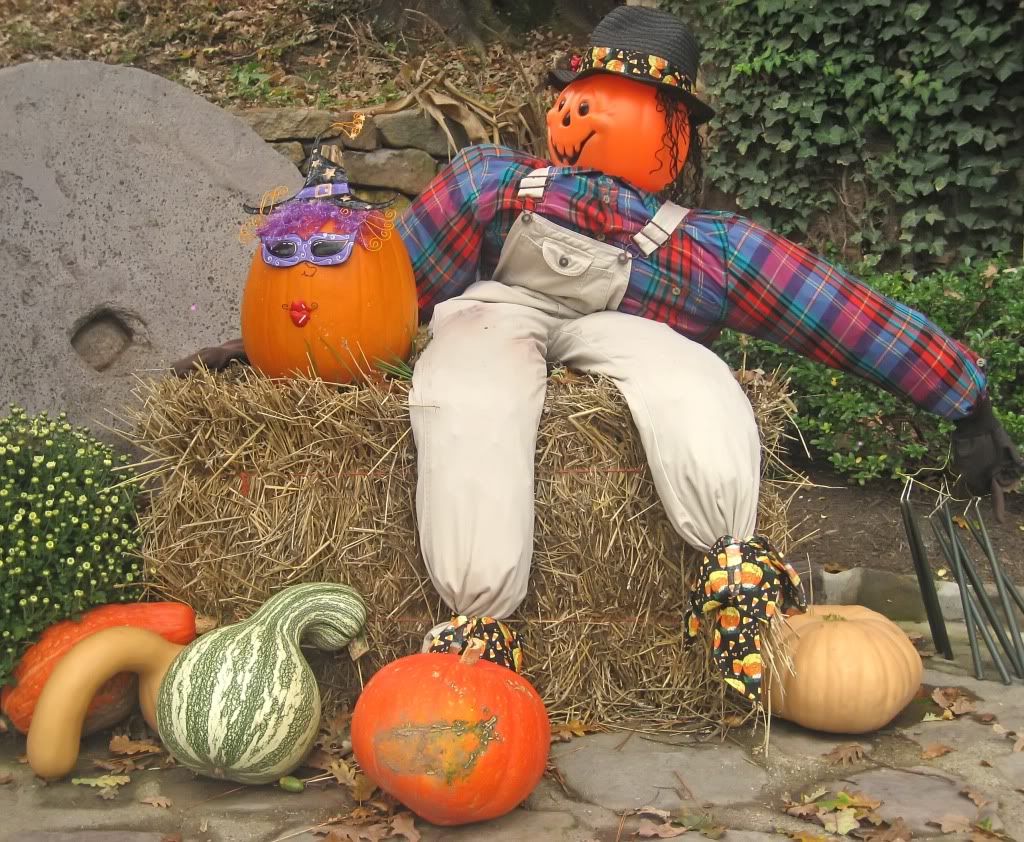 Eco Friendly Tips For Halloween
Halloween is a great time of the year for everyone, but with those decorations, the costumes, candy and more, it can mean extra waste. Thankfully you can make Halloween more green if you take these eco-friendly techniques into consideration with some advance planning:
1) Choose Your Halloween Candy Wisely
By choosing your Halloween candy wisely, you'll be protecting your kids' health and the environment. Take a trip to your local health food store to see what's available. Choose natural treats that aren't full of artificial ingredients or fair trade chocolate.  Even better: homemade baked treats.
2) Get Creative With Your Decorations
When it comes to incorporating eco-friendly guidelines into Halloween, you'll learn that it makes things more fun! You don't have to purchase plastic decoration
3) Recycle Your Halloween Costumes from the store
Take advantage of what nature has and decorate your home with leaves, pumpkins, apples and all-natural candles. Don't forget to choose reusable plates and cutlery instead of disposable items if you really would like to do the best you can for the environment.
Eco-friendly methods usually revolve around reusing or recycling; thus you don't have to purchase new, and Halloween is no different. By renting a costume, creating a new costume from old costumes or reusing costumes you've purchased in past years, you'll be doing your bit to reduce waste this Halloween. Try creating your costumes from old clothes that would have otherwise been thrown away, or purchase 2nd hand clothing at low deals to use for this year's Halloween "disguise".
4) Reusable Halloween Bags
We all want bags to carry around our Halloween treats, but they needn't be bad for the environment. Instead of plastic or paper bags, get your hands on some reusable bags you can recycle for years to come. Canvas bags are a great choice – take a look around shops to see if there are any Halloween-themed bags, or decorate a plain canvas bag yourself (this makes a great project with your children!).
5) After Halloween Is Over
With the above eco-friendly strategies, what you do with everything after the event matters. Don't simply throw away pumpkins, use them for compost or cooking, and try to keep any decorations you purchased so you can use them again next year. If you did end up purchasing a costume and won't wear it again, give it to a friend or donate it. Every little bit helps!