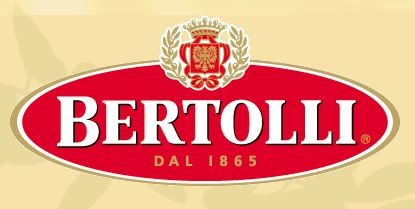 Chef Fabio Viviani and Bertolli Olive Oil have teamed up to create a new app called Let's Cook! Two Italian greats in one content-packed application to cook alongside? I'm set!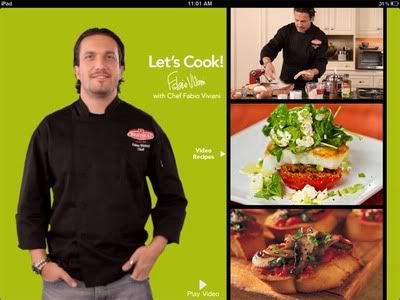 I had the opportunity to review Chef Fabio Viviani's new app and I have to say it is very well done. The app includes 16 video recipes and 100+ print recipes that are simple enough for even a beginner cook. Also included are tips and tricks on using olive oil in your cooking and other video tips like ridding your hand of garlic smell, freezing eggs to increase their shelf-life, etc.
A little background on Chef Viviani. He was sous chef by the age of 16 and didn't move to America until his late twenties so he really knows his Italian food. The videos of him cooking that are included in this app are both entertaining and instructional. Chef, I love your recipes, your accent and your amazing kitchen talent.  I could watch you cooking all day!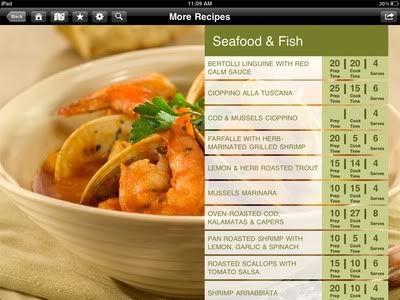 The recipe I made was a Caramelized Onion Focaccia. The app doesn't include many bread recipes made from scratch but Chef does know how to enhance the flavor of a typical bread made from frozen dough like this particular focaccia recipe. Delicious! Now I have my sights on making his Honey Orange Cake.
BUY: This app is available for purchase for your iPad in the iTunes store and the best part is it costs only .99 cents!

I wrote this review while participating in a Blog Friendly PR campaign on behalf of Bertolli Olive Oil and the 'Let's Cook' iOS App by Chef Fabio Viviani. Samples were provided so I could provide my honest opinion.